Running a campaign without controversy seems to be close to impossible in our current political climate. Each day a new story emerges recounting the plight of a politician or political action committee's mistakes with election law; encounters that leave campaigns bruised and sometimes broken (or just plain broke).
That may end up being the case in Cook County, Illinois, where Kim Foxx's campaign for the state's attorney office took a potentially fatal blow in late February when the State Board of Elections hit her with nearly $20,000 in fines for multiple campaign finance violations. That punishment is high by local election standards.
What does Foxx have in common with countless other similarly chastened campaigns nationwide? A failure to meet established campaign finance compliance reporting obligations and deadlines.
The price paid for missed deadlines
When the Illinois State Board of Elections ruled on Feb. 17 that Foxx had violated state campaign finance laws, it noted that her biggest error was not disclosing a $25,000 campaign poll paid for by County Board President Toni Preckwinkle one year ago, the Chicago Sun Times reported.
There were a number of other infractions committed, however, including filing a quarterly campaign report 73 days late and reporting 10 individual contributions of $1,000 or more a day late.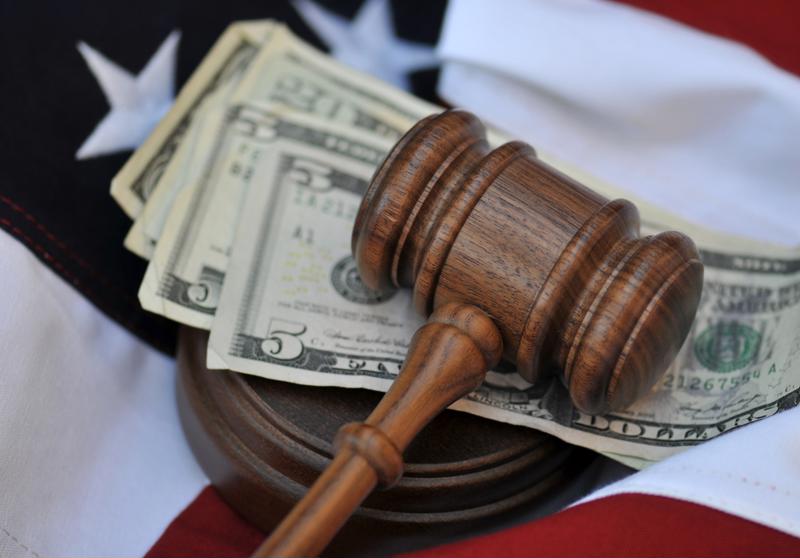 In total, the 13 separate violations made by Foxx's campaign resulted in $19,450 worth of fines. As staggering as that sum is, it's actually less than half the total originally assessed. Foxx was granted a sizeable concession because the offenses were her first. Still, the fines are among the largest ever imposed by a state board of elections against a candidate.
"We intend to appeal," Foxx spokesman Robert Foley told the Sun Times curtly, declining further comment.
An appeal's chances in court are uncertain, and regardless of the appellate process' outcome, the damage has already been done – perhaps irreparably so.
Political repercussions
The campaign of incumbent State's Attorney Anita Alvarez filed the complaint against Foxx after it learned of the unreported poll paid for by Preckwinkle. According to the Chicago Tribune, the election board's decision to levy fines coincided with Foxx and fellow challenger Donna More's public questioning of a controversial campaign ad sponsored by Alvarez. If accusations of political foul play haven't already been voiced, they are likely to crop up soon. They are a persistent feature in cases like these.
For the moment, Alvarez's campaign is pressing its advantage as Foxx's case falls under the public eye.
"Campaign finance violations can cripple a run for office."
"How can we trust Kim Foxx to enforce the law as state's attorney when she's repeatedly proven herself unwilling or unable to follow the law as a candidate?" said Alvarez spokesman Mike Carson in a statement after the complaint was filed.
It may be best for Alvarez to exercise restraint, however, as NBC Chicago reported that she too has been scrutinized for state election law compliance violations. The news source described how in the third quarter of 2015, Alvarez received 69 donations totaling more than $14,000 from 42 employees in the state's attorney's office.
Should it be found that the employees were under any sort of pressure to contribute, Alvarez may very well find herself in the hot seat next to Foxx.
What does an isolated incident in Illinois have to do with PACs nationwide? The answer is simple – Foxx's mishap is not an isolated incident. Campaign finance violations – and increasingly bigger fines – are occurring throughout the country as sometimes complex rules result in PACs and candidates failing to abide by campaign finance laws. Knowledge is power – especially in politics – and PACs and candidates would be wise to educate themselves on campaign finance requirements before the state elections bureau has to educate them.