A trend in political action committee (PAC) fundraising is using a charity match program as an incentive for employees to contribute to the PAC. The idea is simple: for every $1 an employee gives to the company's PAC, the company makes a donation to a charity of the employee's choosing.
Though PAC match programs have been in place since the late 1980s, it has seemingly only been in the last few years that more PACs have utilized PAC match programs more widely. Wal-Mart Stores Inc. came under fire for their 2-for-1 match program.
Origins of the case
In September 2014, three advocacy groups filed a complaint with the Federal Election Commission accusing Wal-Mart of violating federal campaign finance law. Specifically, Public Citizen, Common Cause and Organization United for Respect at Walmart charged that the company had broken the law by asking employees to donate to their PAC in exchange for matching donations to a charity group under their own sponsorship.
According to Bloomberg News, the complaint purported that Wal-Mart's 2-for-1 match program provided employees with "a powerful financial incentive – in the form of indirect compensation." This was a serious charge. Campaign finance laws prohibit companies from reimbursing donations in any form, including through a bonus or the kind of indirect pay alleged by the groups.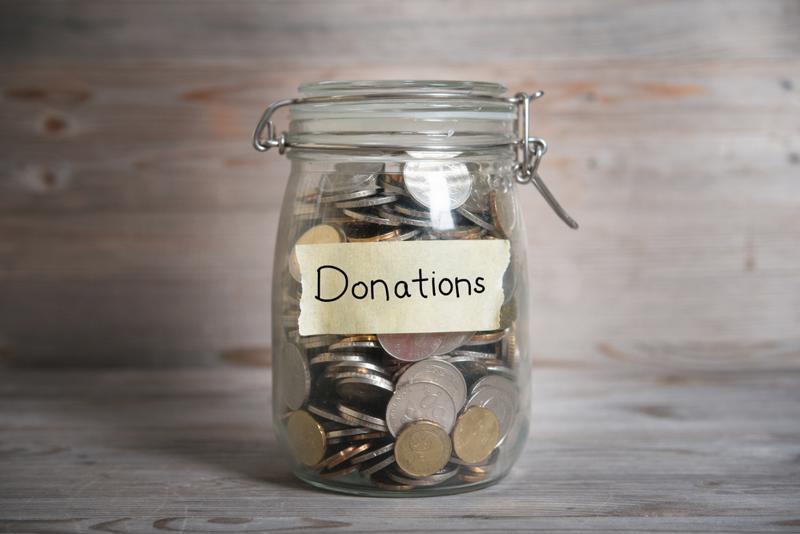 Wal-Mart's charity match petitions "exert improper coercive pressure on employees" to make donations to the company PAC, according to the complaint. The groups went on to ask the FEC to conduct an investigation into the matter and take any necessary punitive measures.
"We are confident that our matching program is lawful, and that the FEC will find this complaint brought by groups not affiliated with Wal-Mart lacks merit," Brooke Buchanan, a Wal-Mart spokeswoman, told Bloomberg in an interview at the time.
It would be over a year before a resolution was reached, but Wal-Mart prevailed.
The future of PAC Match
In December 2015, the FEC dismissed the long-stewing complaint filed against Wal-Mart and its PAC. After deliberation, the commission agreed in a vote of 4-2 that the company's 2-for-1 charity match program was consistent with federal election law compliance.
While the FEC has maintained that charity match programs are a lawfully permissible form of fundraising incentive, their recent decision was a monumental one. That's because this is the first time the FEC has ever publicly stated that a PAC match greater than 1-for-1 is permissible.
"Since the FEC was deadlocked on expanded match in 2009, things have changed in PACs' favor."
The commission was deadlocked 3-3 on the issue of charity matches greater than $1 for $1 in 2009. By determining, in a PAC match program like Wal-Mart's, the contributing employee does not receive financial, tax or any other tangible benefit – and therefore makes a 2-for-1 match totally permissible – the FEC has opened the door for greatly expanded fundraising opportunities.
Charity match programs have proven to be an excellent means of increasing PAC contributions. The FEC's ruling clears up a gray area and allows PACs more flexibility with the benefits they offer their PAC members and ultimately the charities that benefit from these charity match programs.